Our Services
Hairy Designs prides itself on being able to deliver the best of custom painting and that standard is impossible without a detailed consultation with the customer to start. Sketches are sketched, tea is drunk until a workable concept is produced that is within the customer's budget and timescale. Work is then booked in and a deposit is paid.
The work can be as wild and intricate, or as simple and clean, as the owner wishes. We use the finest of materials available, and have mastered all types of candies, flakes, flip-flops, pearls, chameleons and marblisers. Murals and portraiture are a speciality. The work is buried under gallons of clear two-pack, and is guaranteed for a year.
Please be aware that the bodywork of the vehicle must be of an acceptable standard, or the cost of repairs or replacement be budgeted for. We can advise you on this.
Then the nice bit. You collect the work, awestruck and speechless at its splendour – and we get paid!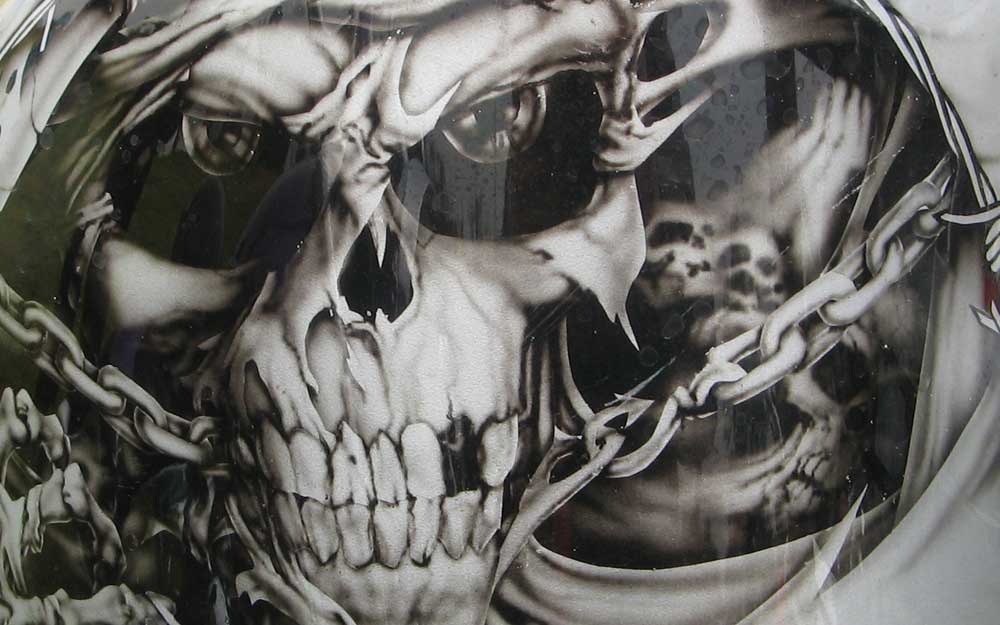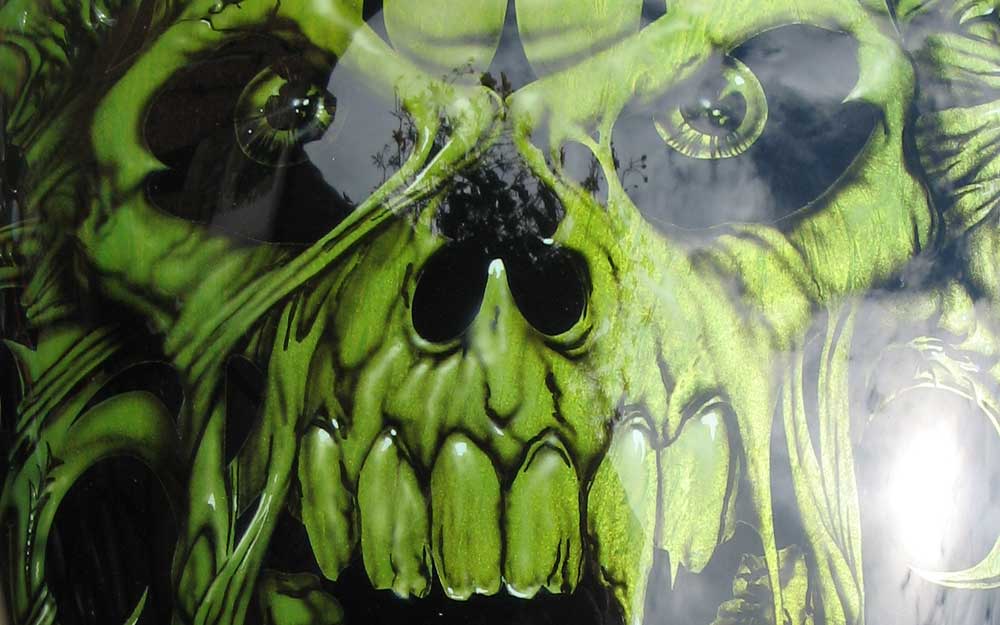 Contact Us Now
Contact us now to find out how we can help you on your next project. You can ring on 01280 824898 or click the button below and fill in the form.
Contact